A website has little to no existence without a proper ranking on the Search Engine Results' Page (SERP) of a Search Engine.
In order to boost the rankings and generate proper traffic on the website, Search Engine Optimization is highly necessary. At Wordscloud, our professional experts optimize your website using the latest Search Engine Optimization Techniques.
 If you have a website and you want it to be promoted on the web and boost its search engine results' page rankings, then you are in the right place. We at Wordscloud use the latest tools and implement them to render your website with an amazing rank on the SERPs.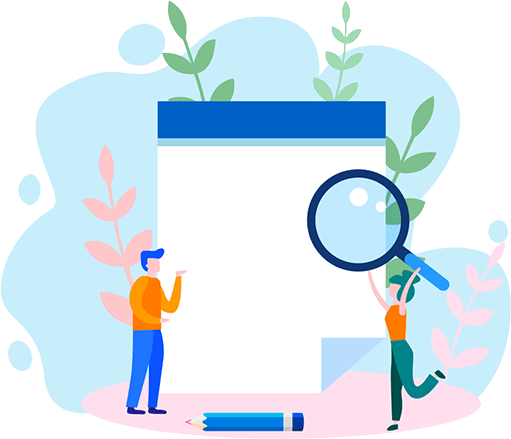 We, at Wordscloud employ the below-mentioned methods to churn out the perfect article for our clients

KEYWORD RESEARCH
Our team of professional experts ensures to do the best keyword research according to the needs and requirements of your website.

ONSITE OPTIMIZATION
It is used to make your website search engine friendly in nature. The structure of the website is made available to the search engine to crawl.

LINK BUILDING
Our search engine optimization services also provide the factor of link building where your website can be linked to another website in order to increase the traffic and site's authority as well.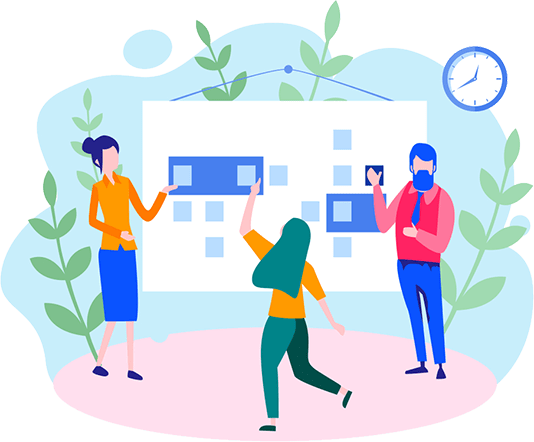 We also provide a periodic report to the client as per his/her request. The customer can analyze the report and re-summarize the required content that may be needed for the website.
It takes us quite some time to churn out an article following all these steps, but the end result is worth all our hard work. Also, we ensure to deliver the content within the deadline.

Keyword Research – 10
LSI Keywords Optimization
Meta tags (Title & description)
TF x IDF Optimization
Image optimization
Header Optimization
Silo Structure Optimization
Content Audit
Interlinking Contents
Featured Snippet Optimization
Duplicate content analysis
Google Analytics traffic analysis
Local search optimization
Setup of website sitemap
Schema HTML Optimization
Canonicalization analysis
sitemap.xml

Keyword Research – 25
LSI Keywords Optimization
Meta tags (Title & description)
TF x IDF Optimization
Image optimization
Header Optimization
Silo Structure Optimization
Content Audit
Interlinking Contents
Featured Snippet Optimization
Duplicate content analysis
Google Analytics traffic analysis
Local search optimization
Setup of website sitemap
Schema HTML Optimization
Canonicalization analysis
sitemap.xml
Content Structure Analysis
Structured Data Optimization
NLP Analysis & Optimization
Keyword rank weekly updates

Keyword Research – 60
LSI Keywords Optimization
Meta tags (Title & description)
TF x IDF Optimization
Image optimization
Header Optimization
Silo Structure Optimization
Content Audit
Interlinking Contents
Featured Snippet Optimization
Duplicate content analysis
Google Analytics traffic analysis
Local search optimization
Setup of website sitemap
Schema HTML Optimization
Canonicalization analysis
sitemap.xml
Content Structure Analysis
Structured Data Optimization
NLP Analysis & Optimization
Keyword rank weekly updates
Quarterly Webpage Updates
Initial link analysis

Custom
Custom
Custom
Custom
Custom
Custom
Custom
Custom
Custom
Custom
Custom
Custom
Custom
Custom
Custom
Custom
Custom
Custom
Custom
Custom
Custom
Custom
Custom
Get your free quote today