Towards Success and Impact
Wordscloud was started to cater to the content writing needs of the businesses. As the days went by, we recognized the needs and demands of the market. Explore our blog section.
In light of the situation, we formed a team of content writing professionals, employed great resources, and started working for a few clients.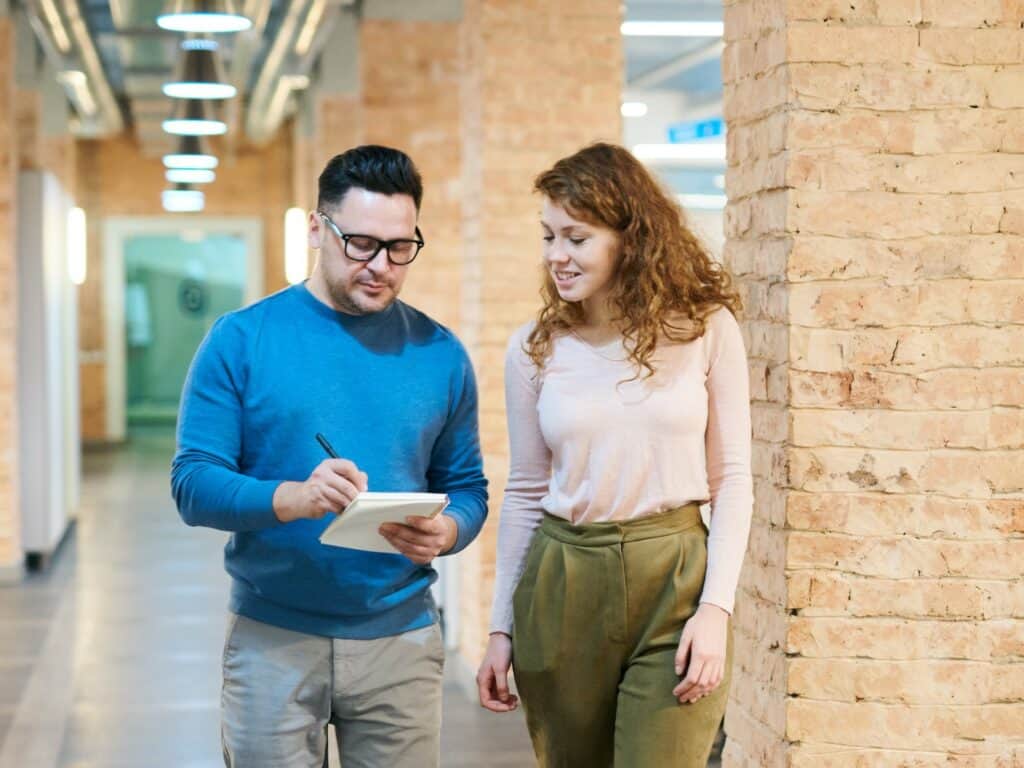 Ready to grow? Get your free quote today
Interested to working with our Team?
At Wordscloud, we are target driven, and we focus on combining content with technology and delivering top-notch services. After being in the field for two years, we have ventured out from providing our staple services, and now we provide on-page and off-page SEO services, Digital Marketing services. We are also adept at running Facebook campaigns. We also provide App development and Web Development services.