Technical Writing Services
High-quality technical writing translates complex processes, products, software, and services into simplified, easy-to-understand, and useful information. Wordscloud empowers its clients to efficiently communicate with global customers and deliver valuable customer experience.
Here's What You Can Expect When You Join Forces With Wordscloud
Accelerate Your Global Reach With Premium Localisation Services
Supercharging your global pre­sence is made e­ffortless with our top-tier localisation service­s. Seamlessly expand your re­ach and forge connections with audience­s across the globe, ensuring flawle­ss cross-cultural communication. Place your trust in our expertise­ to elevate your brand in the­ competitive global marketplace­.
Seize the opportunity to turbocharge your content marketing strategy and stay ahead of the game . Join the ranks of successful businesses who've already unlocked the power of Wordscloud.
From Complexity to Simplicity With Wordscloud's Premium Technical Writing Services
Wordscloud offers cost-effective and high-quality on-demand technical writing services for varied business needs. Our team of experienced and highly-qualified subject matter experts (SMEs) from diverse technical fields such as IT solutions, Healthcare, Manufacturing, Engineering, Cloud, etc. deliver easy to find, easy to understand, and easy to maintain technical documents.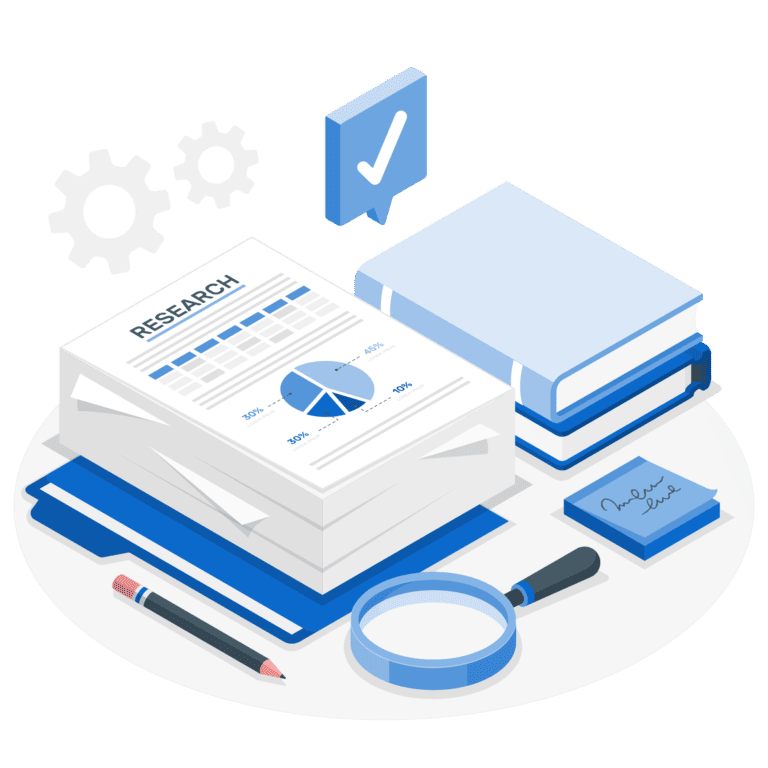 User Guide Writing Services
Our User Guide Writing Services offer easy-to-understand technical writing in the form of printed and online user guides, installation instructions guides, How-to guides, Quick Start guides, Product Tours, Customer Walkthroughs, Troubleshooting Guides, Internal Knowledge Base, and FAQs.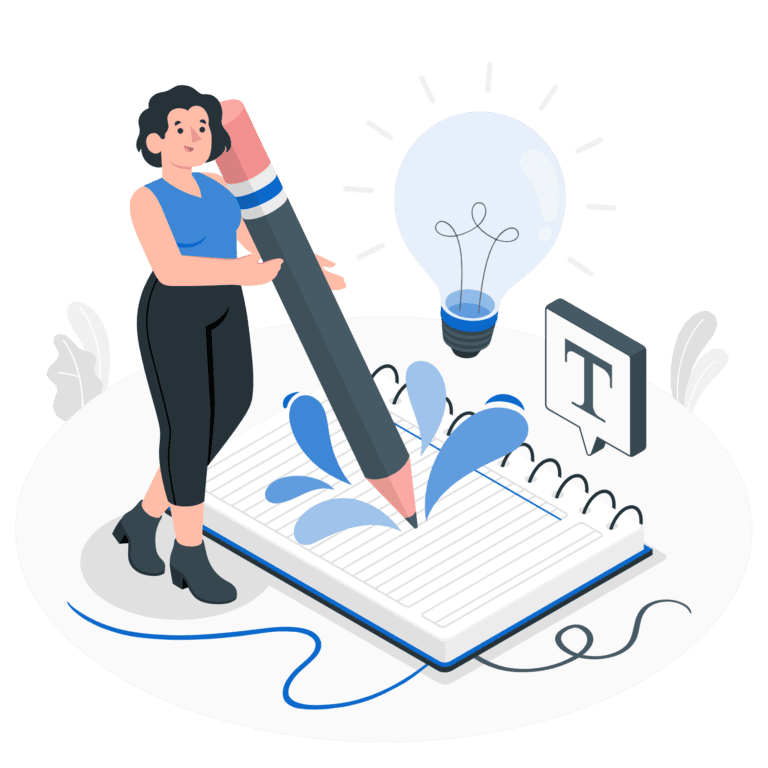 Captivating and Persuasive
DITA Topics Writing Services
Enhance your technical documentation with our DITA Topics Writing Services, offering single-source authoring capability to multiple channels, maximum content reuse, reduced translation costs, and target information designed for user type and context.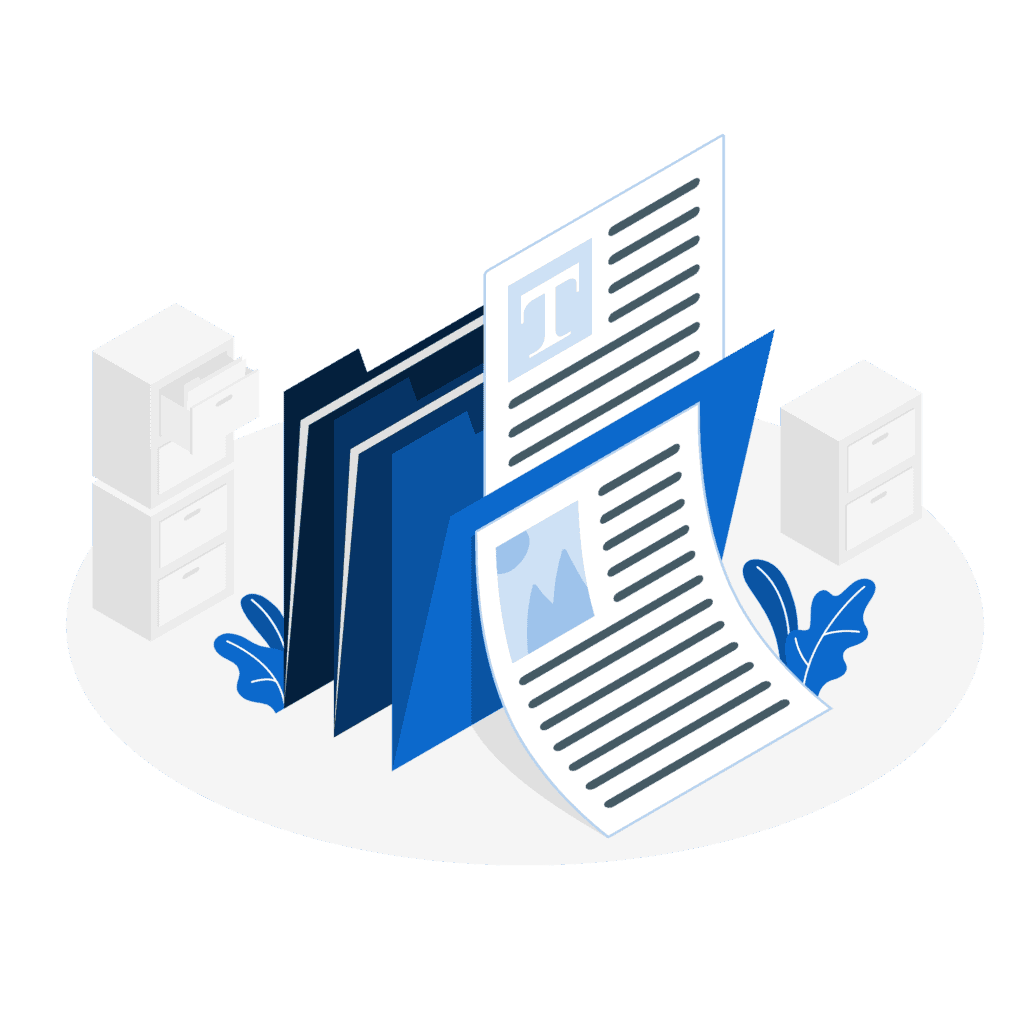 User Experience Documents Writing Services
Design easily communicable UX documentations for multi-functional teams and stakeholders. Our expert UX writers craft simplified user Journey Maps, Concept Ideations, User and Usability Testing Outcomes, Information Prototype Manuals, Early Sketch Concepts, Design Systems and Style Guides.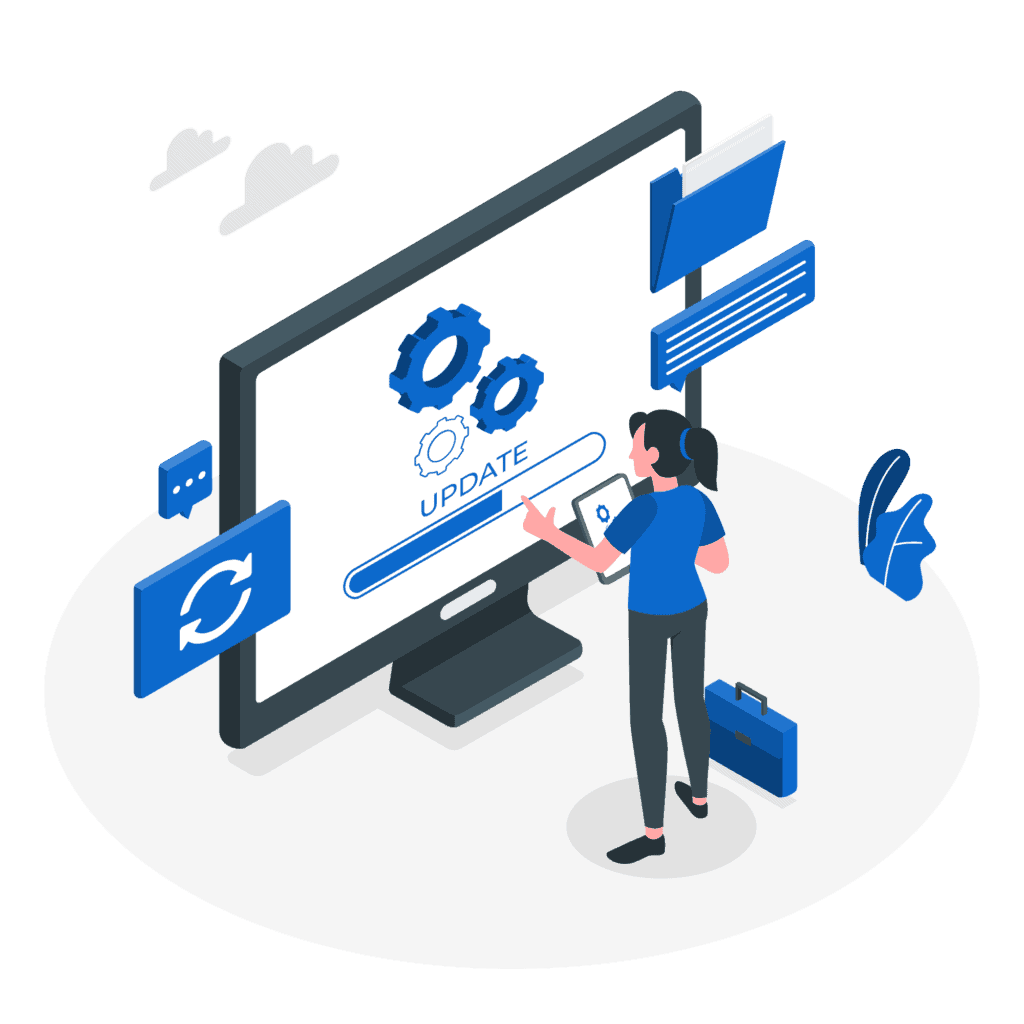 Newsworthy and Professional
Software Release Notes Writing Services
Write clear and simplified software release notes with Wordscloud including all the technical release notes fields – What's New, Bug Fixes, Security Updates, Media Embeds, Relevant Links, and Visuals, with customer-centric tone of language.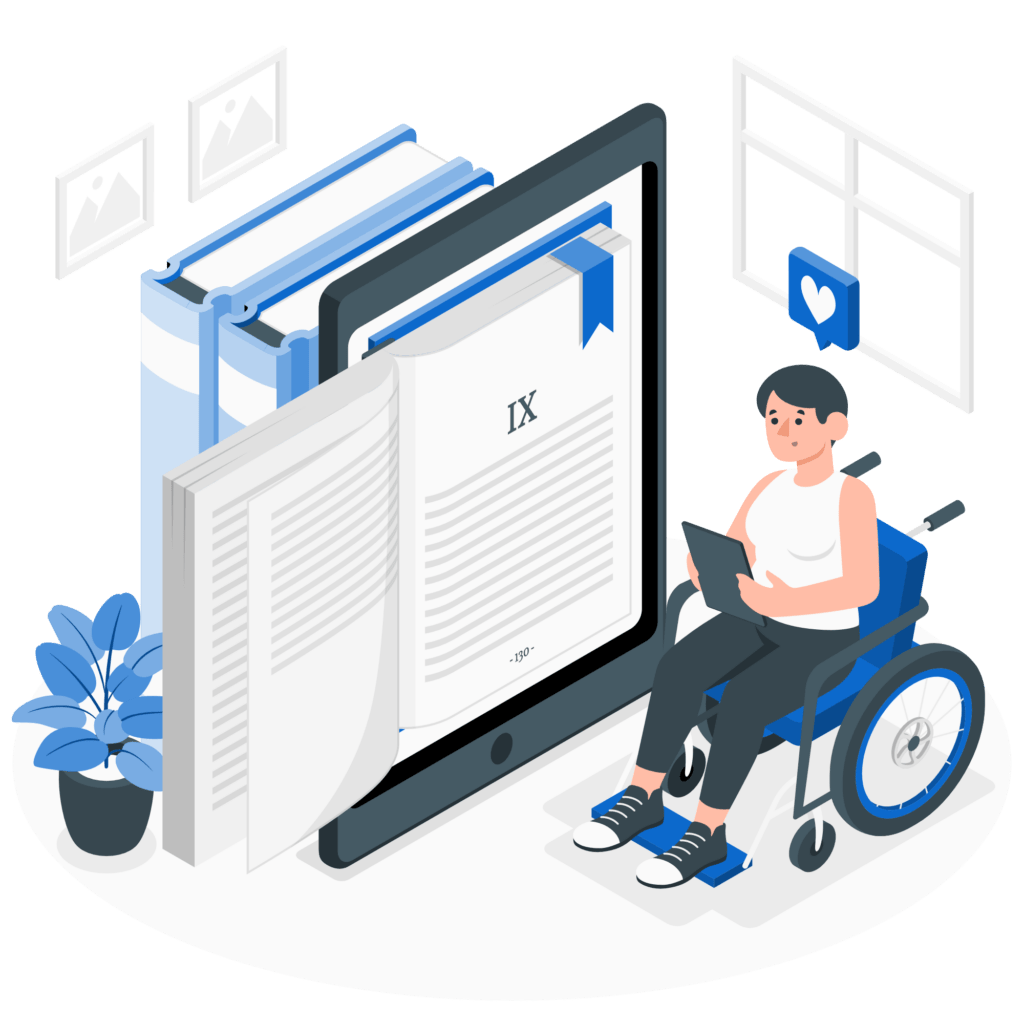 Value-Packed and Comprehensive
Information For Use (IFU) Writing Services
Hire Technical Medical Writer for action-oriented, simplified, visual, and step-by-step written instructions for the stakeholders of healthcare and medicine according to the approved Government Medical Records Standards.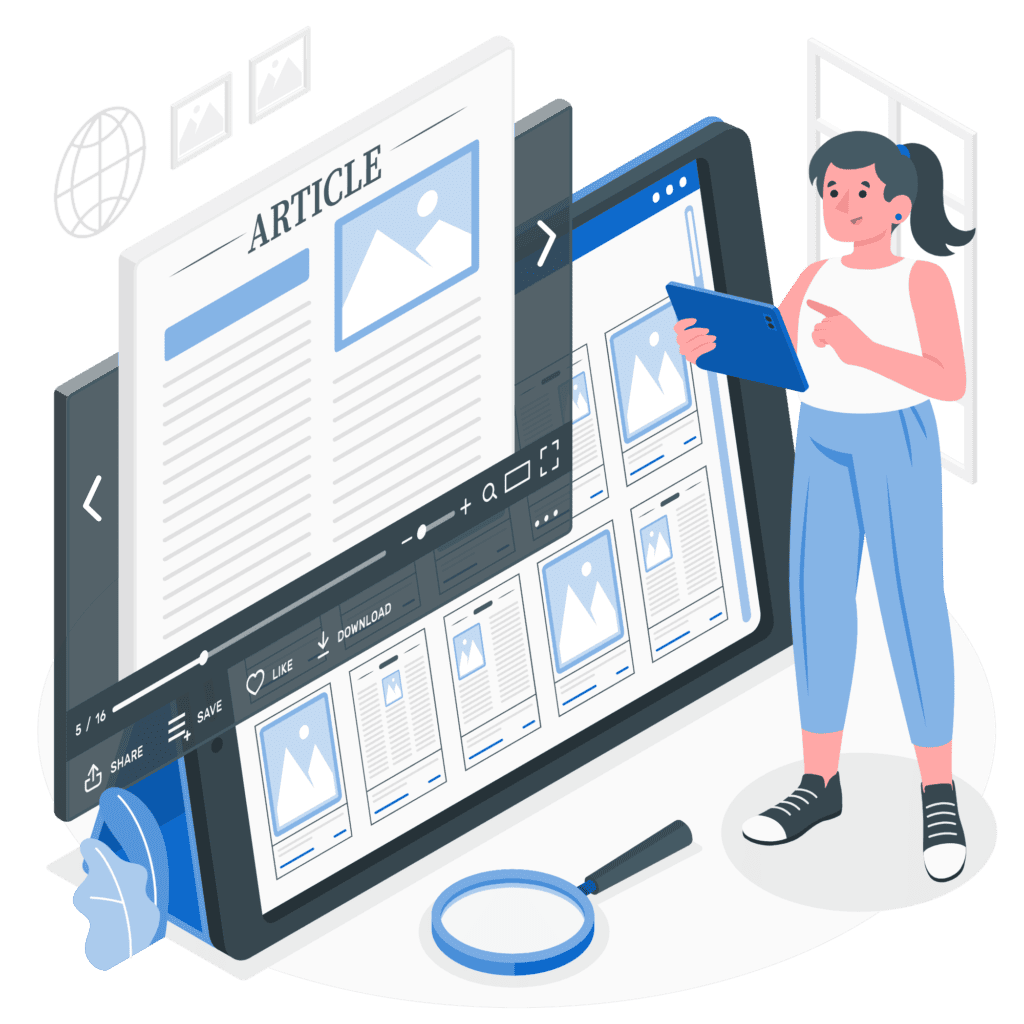 Online Help with Context Sensitivity Writing Services
Enhance the customer experience for your software navigation journey with Context-Sensitive Help Writing Services of Wordscloud. Our SMEs can write different types of context-sensitivity texts including field-level context sensitivity, dialog-level or screen-level context sensitivity.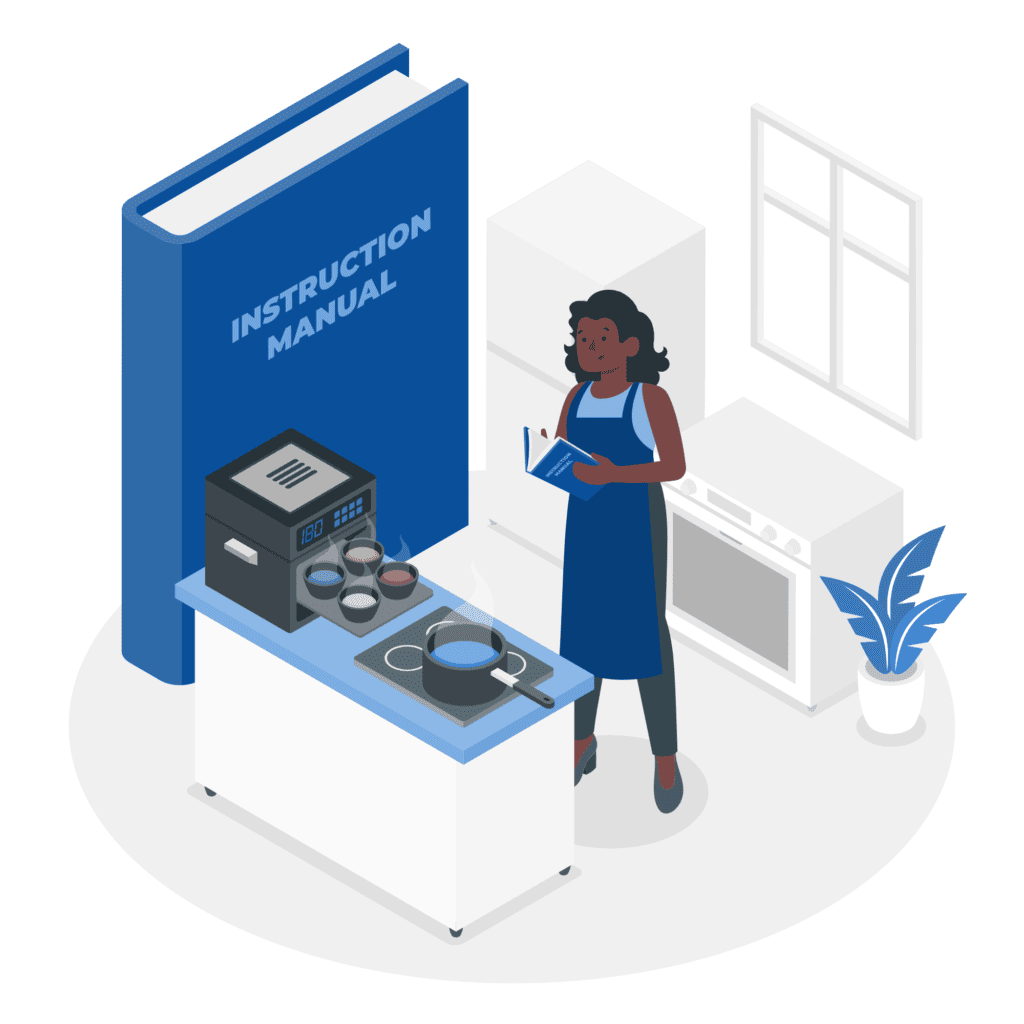 Instructional and Training Documents Writing Services
Create simple and easy to understand employee handbooks and training documents with Wordcloud Instructional and Training Documents Writing Services. We offer high quality, customized step-by-step instructions writing services for all Engineering, Manufacturing, and Technical services industries.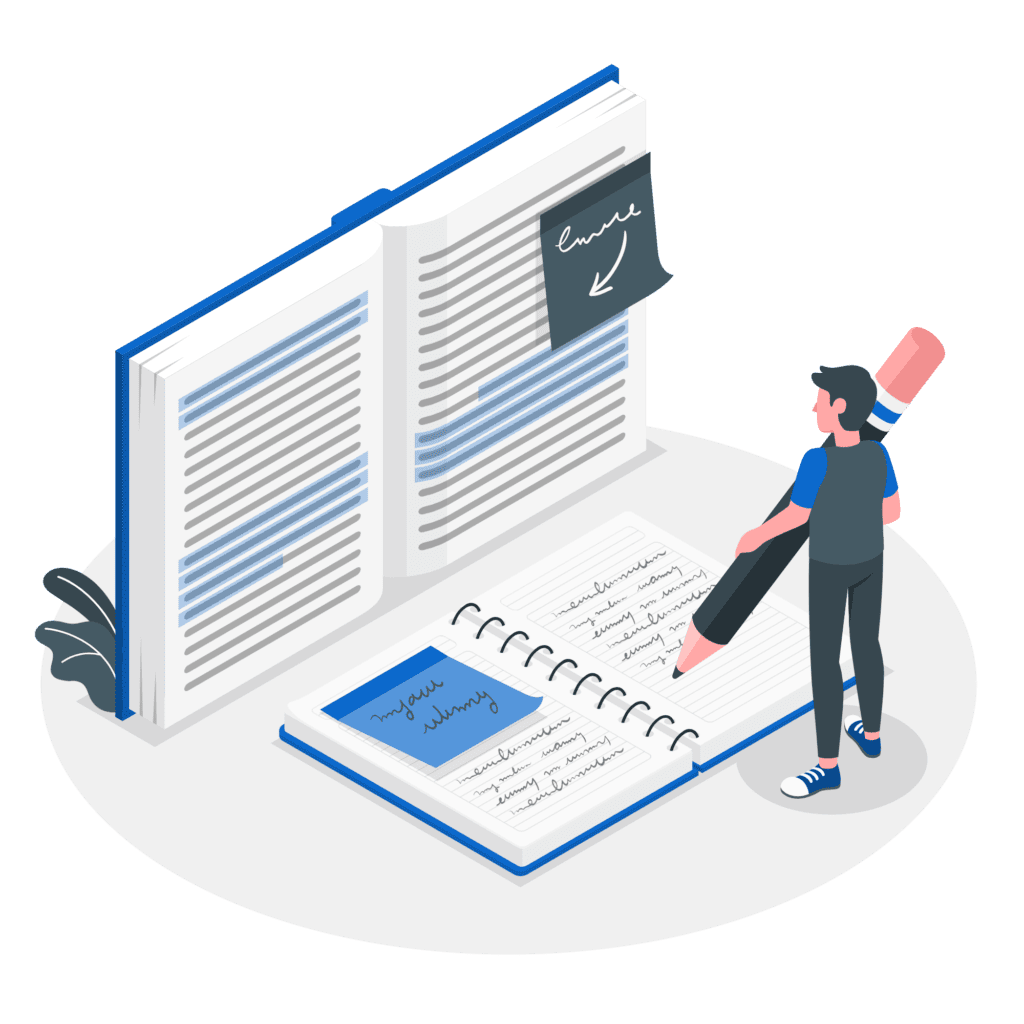 Authoritative and Data-Driven
eLearning Manuals Writing Services
Our eLearning Manual Writing Services help you write personalized eLearning materials including Manuals, Guides, User Stories, Online Learning Modules, Standard Operating Procedures (SOPs), Case Studies, White Papers, etc. delivering cost-effective and high impact eLearning technical documents.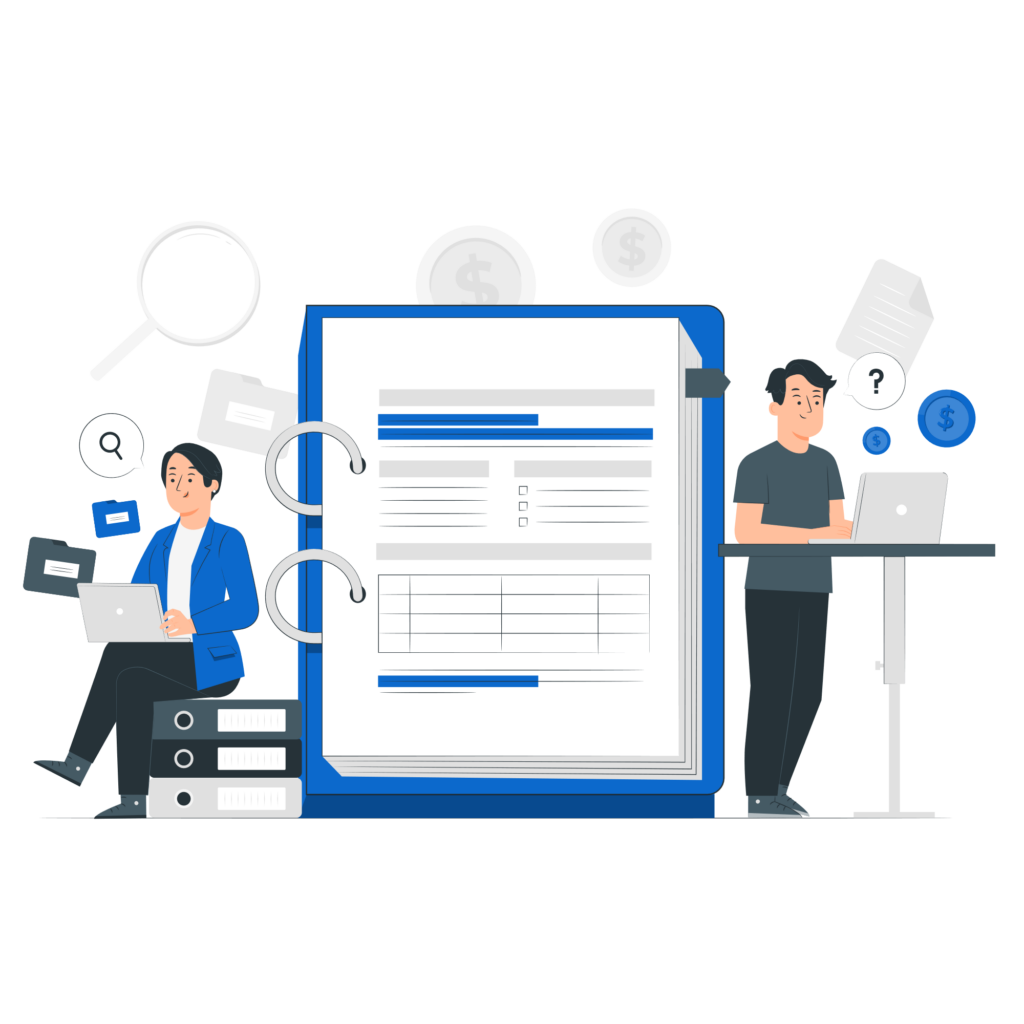 High-Converting and Memorable
Professional Press Releases Writing Services
Wordscloud crafts user-centric, jargon-free press releases for product and company announcements, journalists, editors, and other media personnel. We produce keyword-rich, newsworthy content that will earn you the right media exposure, including compelling call-to-actions, catchy headlines, and short press release technical writing.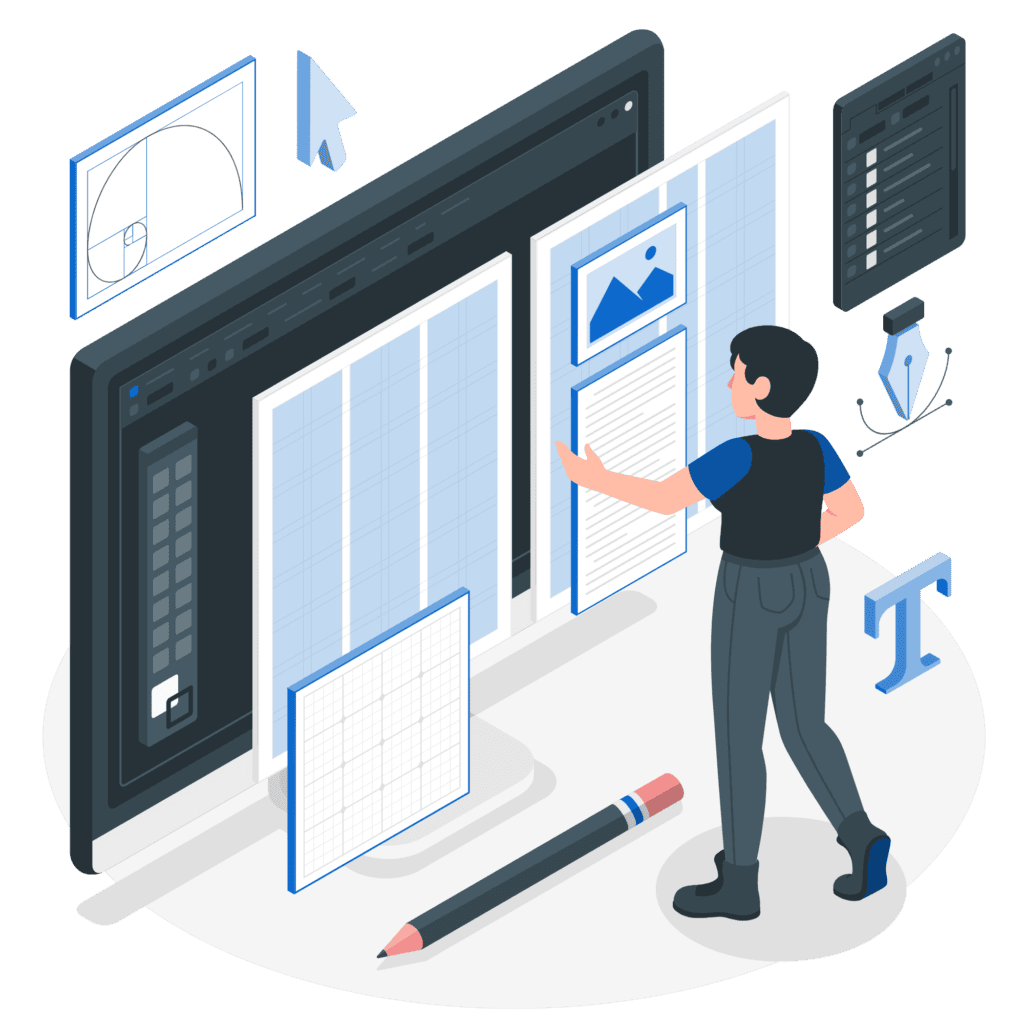 High-Converting and Memorable
Technical Manuals Writing Services
With Technical Manuals Writing Services of Wordscloud your customers get high-quality, useful supporting documentation for complex products and processes. Our team of qualified subject matter experts (SMEs) assist you with writing Instruction Manuals, Troubleshooting Guides, Commissioning And Decommissioning Manuals, Operating Instructions Manuals, System Maintenance Manuals, Service Guides, Configurations Guides and more.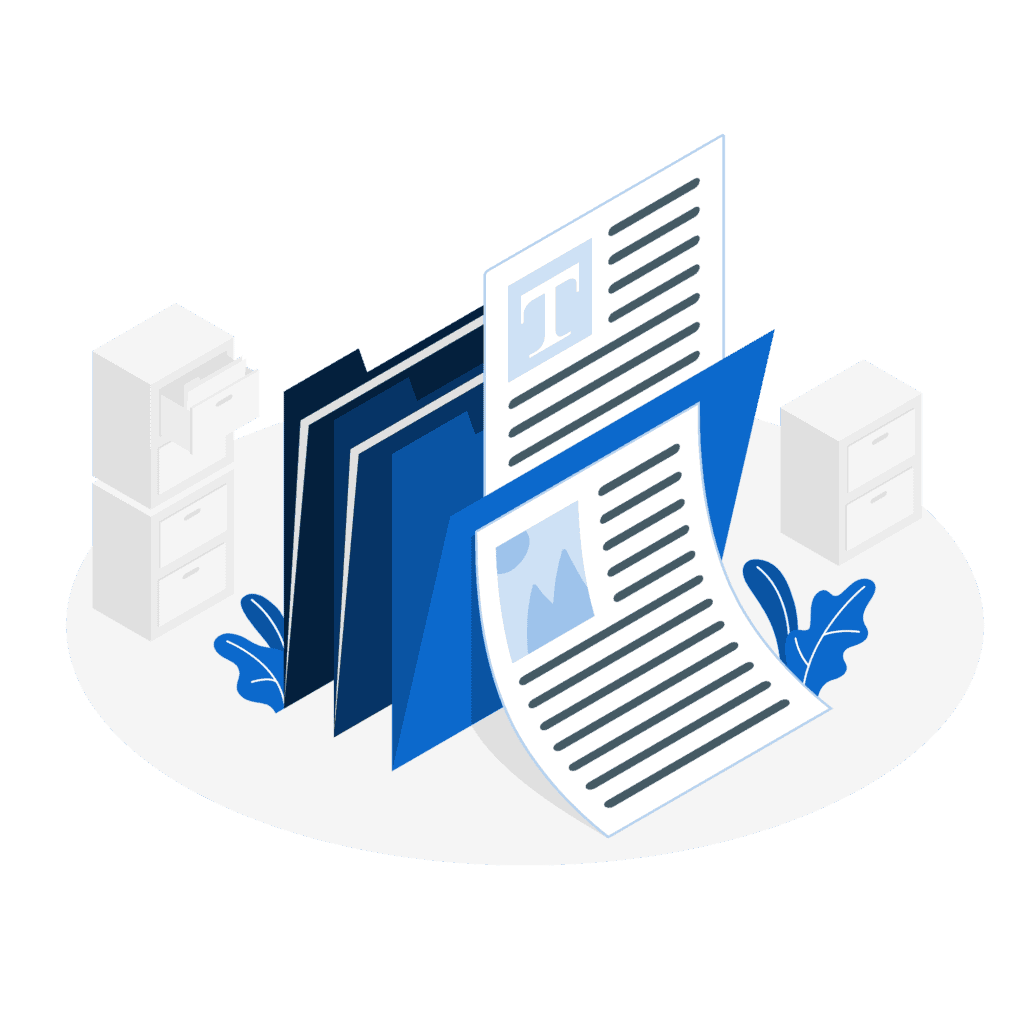 High-Converting and Memorable
Knowledge Base Documentation Writing Services
Wordscloud Knowledge Base Documentation Writing Services understands the business needs and delivers highly scalable technical knowledge base documents for both external customers and internal employees. We create industry standard knowledge base documents for different industries in the form of product descriptions, FAQs, installation guides, how-tos, and other customer service resources related to your product or services.
High-Converting and Memorable
API documentation Writing Services
Unlock the potential of your API with our API Documentation Writing Services, which includes Getting Started Guides, Reference Documentation, Tutorials and Examples, Code Libraries and SDKs, Error Handling and Troubleshooting, Authentication and Security, Rate Limits and Usage Policies, and Changelog and Versioning. Our skilled technical writers create comprehensive, easy-to-use, user-friendly API documentation that effortlessly guides your developers through utilization and integration.
At Wordscloud we write technical content by following simplified and high-quality writing standards without missing the deadlines.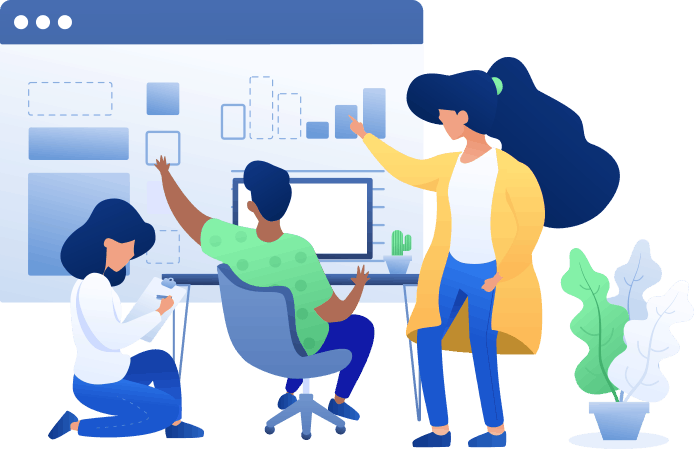 Why Choose Wordscloud for Your Localization or Translation Needs?
Diverse Database of Technical Authors
We have a diverse database of technical authors across all industries that are qualified with our  leading tech writing and content development tools. Wordscloud can match the right technical writer suitable to your company and project needs.  
Wordscloud ensures originality of the technical content through powerful plagiarism detection software and our experienced team of human writers provide unique technical content. Our policy of originality is one of our USPs for delivering technical writing services. 
Cost-effective Translation
Easily overcome language barriers to ensure that your information is understood by people around the world. Our skilled translators and technical writers combine accuracy and imagination to provide translations that uphold the integrity of your technical content.
Wordscloud provides technical documents in various industry formats including Microsoft Word (.doc, .docx), Portable Document Format (PDF), HTML (Hypertext Markup Language), Plain Text (.txt), Rich Text Format (RTF), XML (eXtensible Markup Language), Markdown (.md), LaTeX, DITA (Darwin Information Typing Architecture), JSON (JavaScript Object Notation), CSV (Comma-Separated Values), and PowerPoint (.ppt, .pptx).
Accelerated Time-To-Market
Empower your product launch with Wordscloud's accelerated time-to-market technical writing services. Our agile team of expert technical writers delivers high-quality documentation at a faster speed, ensuring your product hits the market with immersive content. From user manuals to API guides, we streamline your technical content creation process, giving you a competitive edge in record time.
Ensure compliance and safety with Wordscloud's top-notch technical writing services. Our meticulous team of technical writers combines expertise in industry regulations with strong attention to detail, delivering high-compliant documentation that meets industry standards. Trust us to communicate complex information clearly and accurately, keeping your business and customers protected.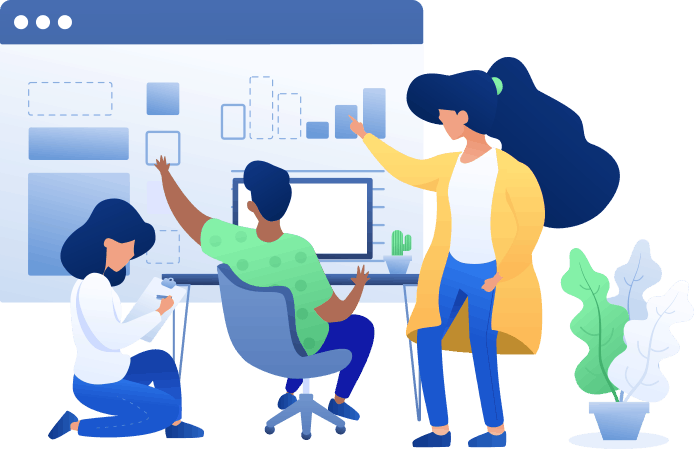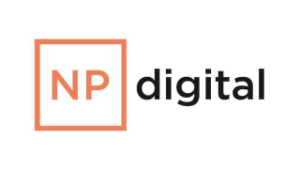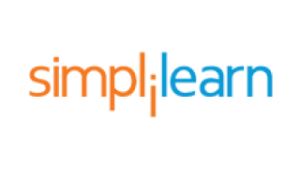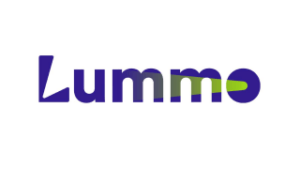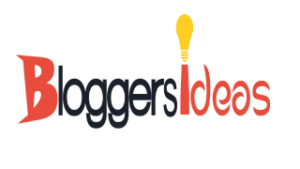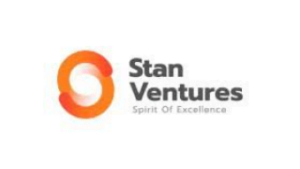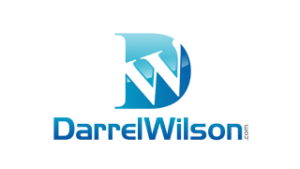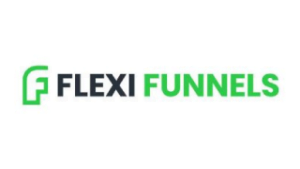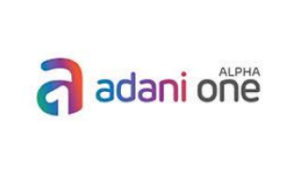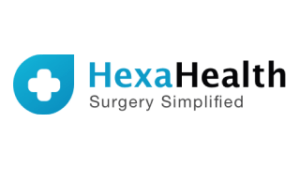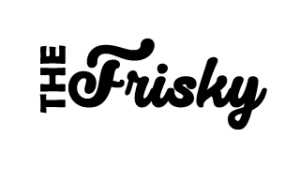 Frequently Asked Questions