No Great

SEO Idea Grows

Ranking Climbs

Website Shines

Content Writes

Alone
Wordscloud unites SEO professionals and content marketers, streamlining content writing and guest posting services to make content marketing effortless, efficient, and scalable – empowering teams to achieve remarkable results together.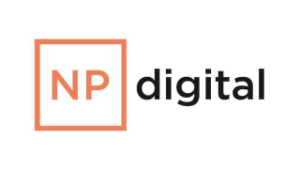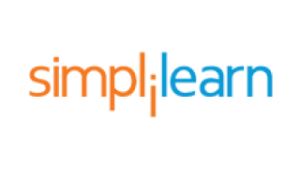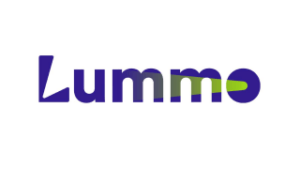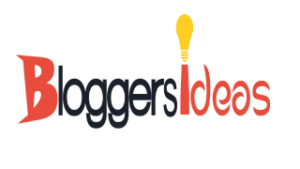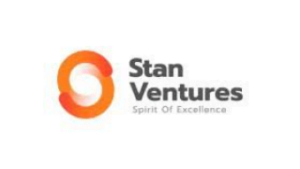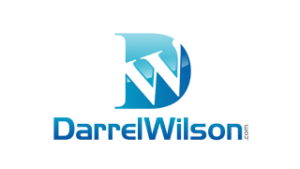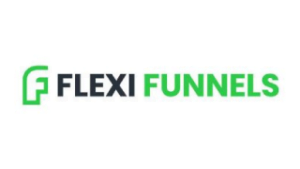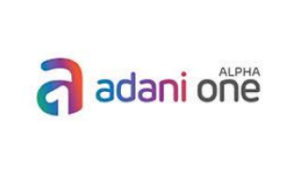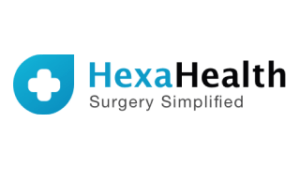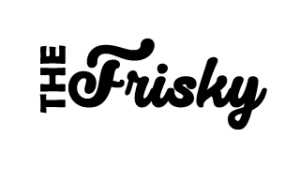 Our Work Speaks Through Our Clients
Choosing the right content marketing partner can be a game-changer for your business.

By offering a streamlined content solution that combines content writing, translation, guest posting, and human AI writing services, we empower your brand to achieve its full potential.
Streamlined Content Solutions
Juggling multiple content providers can be time-consuming and inefficient, making it difficult to achieve desired results.
Our all-in-one content writing services eliminates the need for multiple providers, offering 100% Human Content writing, translation, guest posting, and human AI writing services all under one roof.
This streamlined approach simplifies your marketing efforts and ensures a consistent, results-driven strategy tailored to your unique needs.
Trained & Experienced Professionals
Marketers often face the daunting task of finding, selecting, and training writers who can consistently produce high-quality content. This process can be time-consuming, costly, and result in inconsistent content quality.
Our team of 600+ professional content writers and translators have already been vetted and trained to deliver top-notch content in various industries and niches. By partnering with us, you can bypass the time-consuming process of finding and training writers, ensuring access to a diverse talent pool that meets your specific content needs.
Plus, our dedicated account managers work closely with you to understand your unique requirements and ensure a seamless, hassle-free experience from start to finish.
Our Vast Webmaster Connections for You
Reaching out to webmasters for guest posting opportunities can be a time-consuming and challenging process. 
We have already partnered with over 10,000 webmasters across various niches and regions, allowing us to offer a seamless guest posting solution for your brand. Just name the niche, region, and metrics you want, and we have the perfect guest posting opportunity for you.
Go-To Content Partner for 35+ Global SEO Agencies
SEO agencies are experts at implementing winning strategies for their clients, but they often face challenges in producing high-quality content.
As the trusted content partner for 35+ SEO agencies worldwide, we have proven our ability to handle their content effectively. Our commitment to quality and timely delivery makes us the ideal partner for agencies seeking the best possible results for their clients.
Dedicated Account Manager & Smooth Communication
Ineffective communication and lack of collaboration with content partners can lead to misunderstandings, delays, and inconsistencies in the final output.
Our team ensure a seamless experience from start to finish. We assign you a dedicated manager who works closely with you to understand your unique needs and maintain open lines of communication. They are always available to connect over WhatsApp, Skype, or Zoom calls, providing you with the flexibility to discuss your projects at your convenience.
Embracing the Future with Human AI Writing Services
With ever-evolving search engine algorithms, staying ahead of the curve is a challenge for many marketers. After Google's recent update, it has become clear that the focus should be on the quality of content, rather than the method of production.
Our cutting-edge Human AI Writing Services offer the perfect solution in this new landscape. 
We have trained our writers in a unique approach that combines human expertise with the power of AI (GPT-4). Our process involves thorough research, edits, and review by our skilled writers, ensuring the content is valuable and relevant to the reader, while leveraging the AI for efficient content production.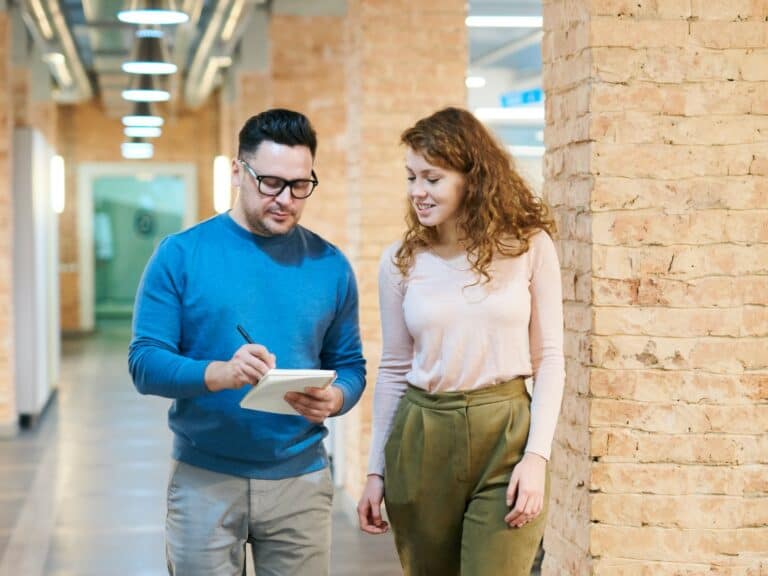 Fueling Success with Word Wizardry
Our mission is to empower businesses and SEO agencies worldwide by providing innovative, high-quality content solutions and strategic guest posting services. 
Through our diverse team of skilled content writers and translators, extensive webmaster partnerships, and cutting-edge Human AI Writing Services, we aim to deliver exceptional content that resonates with audiences, strengthens brand authority, and drives results. By fostering strong relationships with our clients and prioritizing their success, we strive to become the trusted partner for all their content marketing needs.
We Elevate Your Online Impact
Experience the 360-degree content solution. With our robust content writing, expert SEO, strategic link-building, and seamless blog management, we deliver measurable results that matter.  We ensure your brand doesn't just exist, but stands out and achieves measurable results. Welcome to a whole new level of online impact.
Connect with us today and let's create your brand's story together
Synergistic Writing Solutions
Download Work-Samples
Coming Soon*
List of Guest Posting Websites with metrics & contacts
Coming Soon*
Free Template to Manage SEO Writing Projects
Coming Soon*
Integer at faucibus urna. Nullam condimentum leo id elit sagittis auctor. Curabitur elementum nunc a leo imperdiet, nec elementum diam elementum.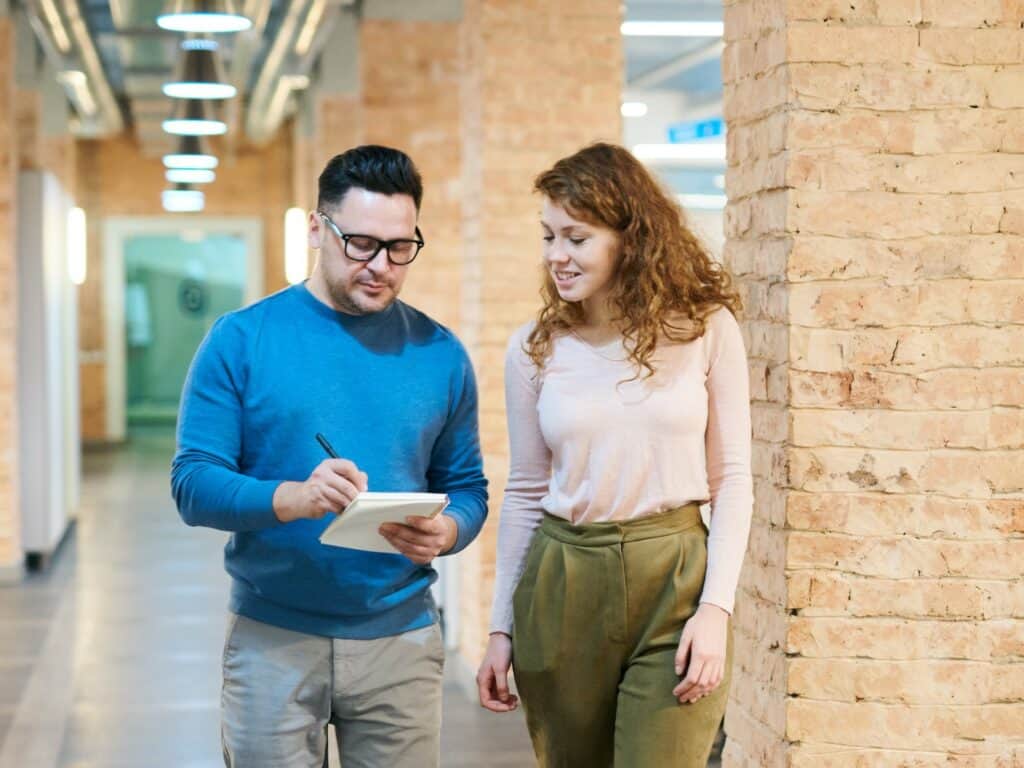 Together, we can achieve remarkable things. Take action now and click the button to Get Started!
Unlock the power of Content Marketing and SEO from our Blog for optimal online success.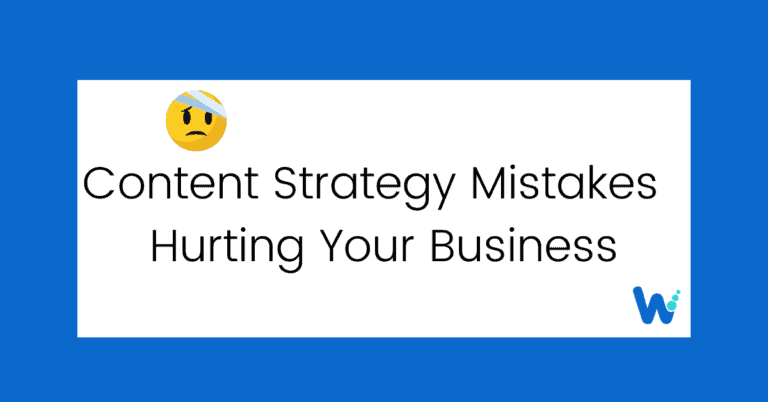 When it comes to creating and distributing content, businesses often depend on or rely on a content strategy to…